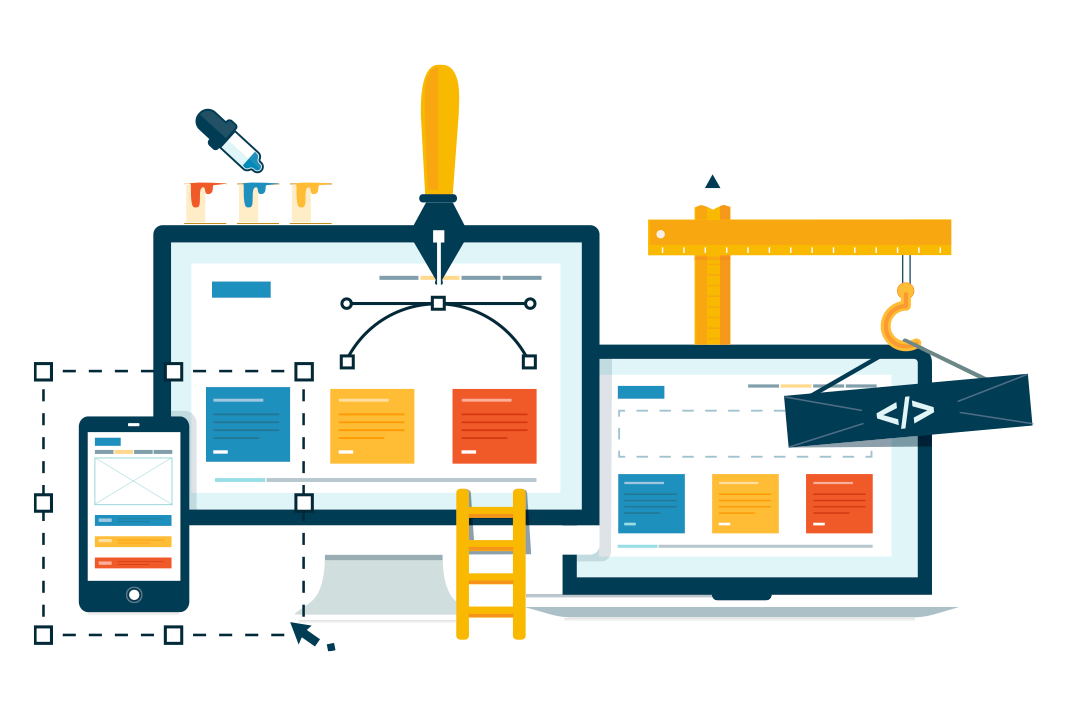 Digital Business Development
All skills and tools you need to build a new digital
product in one place.
Don't start from scratch
After making an initial assessment of your needs, we select the best solutions available. Our services to create
new Digital Business
Find all the technical skills you need to create a new Digital Business in our team. From Business Definition to Customer Acquisition.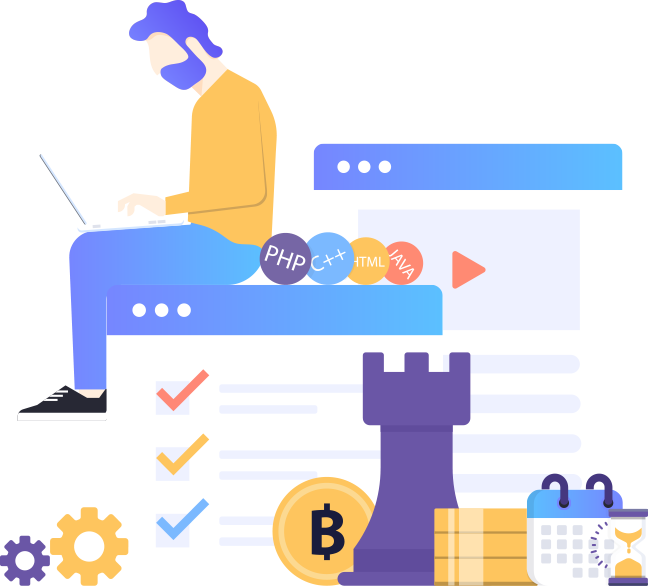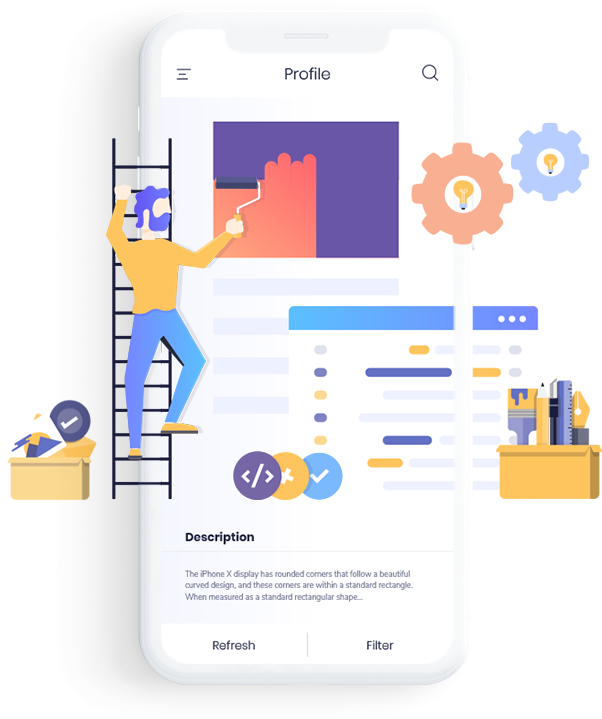 Information Architecture
0